Pink Floyd – The Dark Side Of The Moon – Full LP – (Wizard Of Oz Sync).
Dark side of the Moon is partly based on the Underlying theme of insanity.
The Wizard of Oz [1939]  is everybody's cherished favorite, perennial fantasy film musical from MGM during its golden years.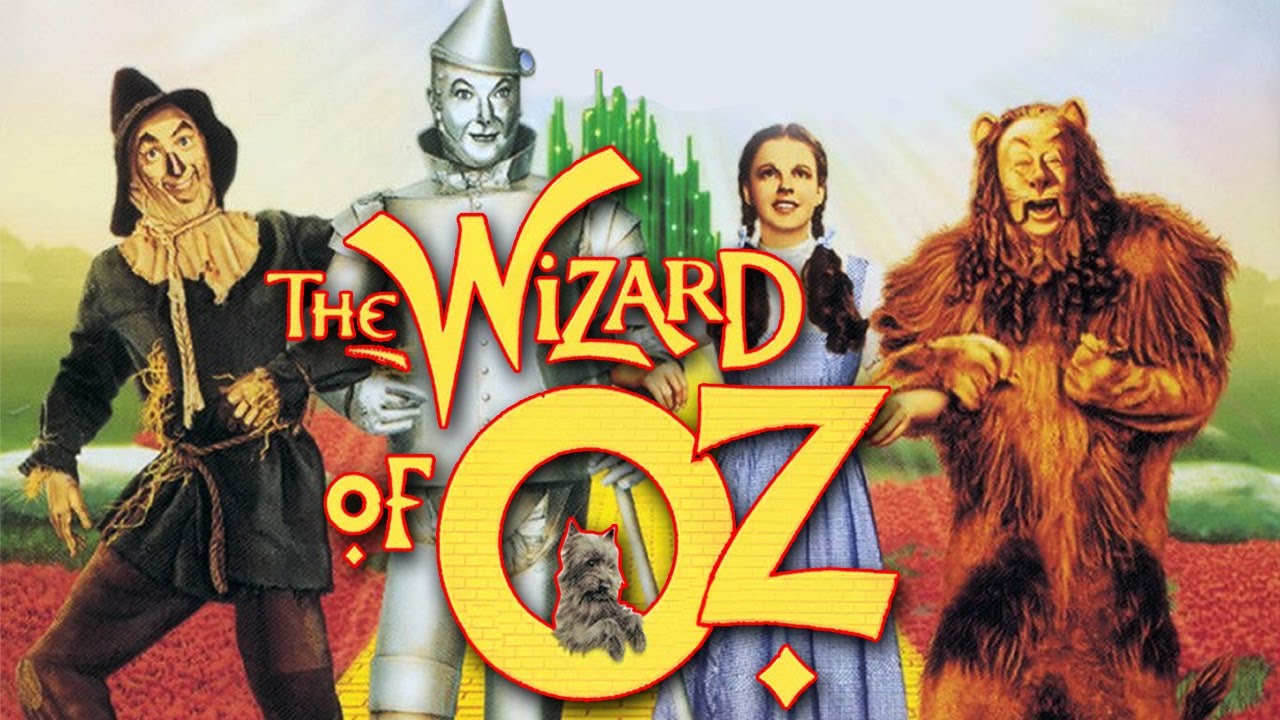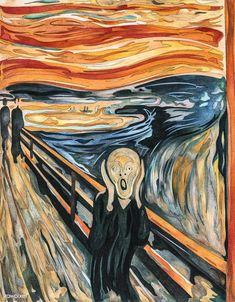 The creator of art's most haunting and iconic face. Norway's answer to Vincent van Gogh.